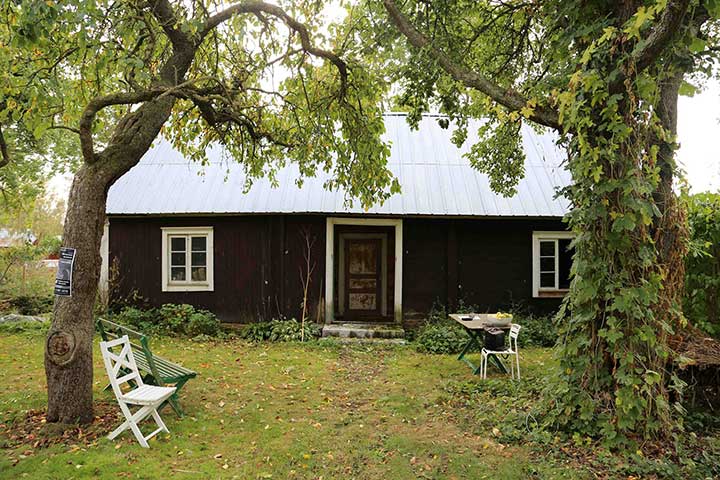 MANIFEST. Group exhibition at UNDANTAGET, Öland, Sweden. June/July 2017. More info here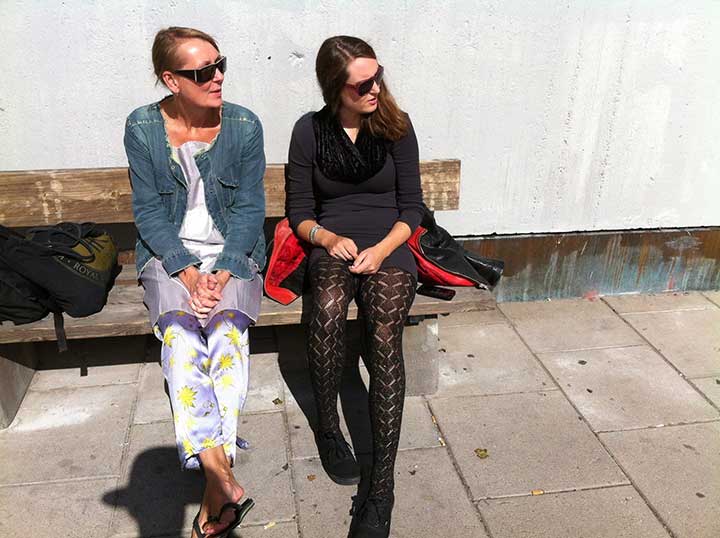 THE BEAUTY OF MATHEMATICS. Duo exhibition with Åsa Lie & Jadran Sturm. Rue Royal 167, Brussels. April 2017.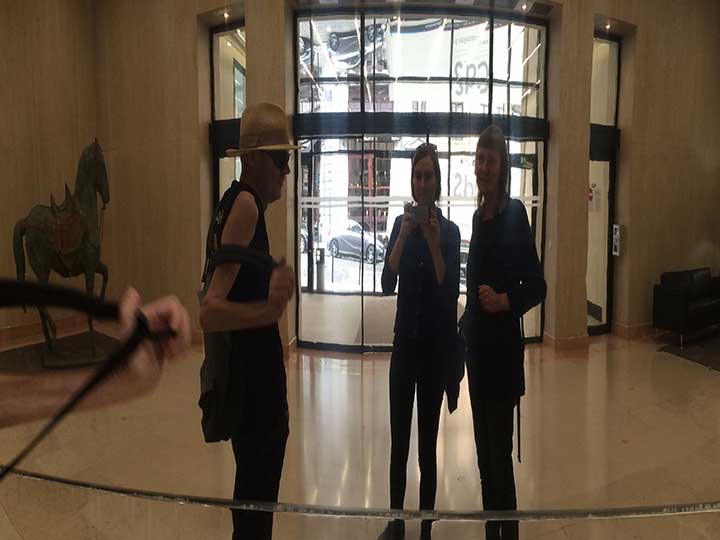 Vernissage card for 1989 - 2017 at Galerie Stéphanie Jaax, February - March 2017.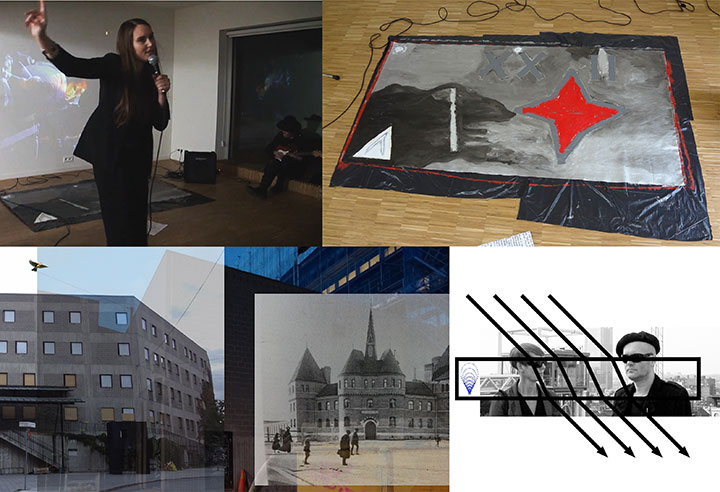 1989 - 2017. Details from the exhibition with Jadran Sturm, Åsa Lie and guest artist Merzedes Sturm-Lie at Galerie Stéphanie Jaax, Brussels, February - March 2017.
Åsa Lie and Jadran Sturm worked together from 1989 until the end of 2015. The artworks produced during this period are currently owned by and shown at the courtesy of the Jadran Sturm & Åsa Lie Private Stichting. This exhibition includes two of their collaborations, as well as new, separately produced pieces from 2016 -17.
At the opening there was a performance, Wir erreichen den Fluss, by Merzedes Sturm-Lie and Jadran Sturm.
selected exhibitions
biography
drawings
films
performances
photographics
paintings
sculpture
interviews with...
covers