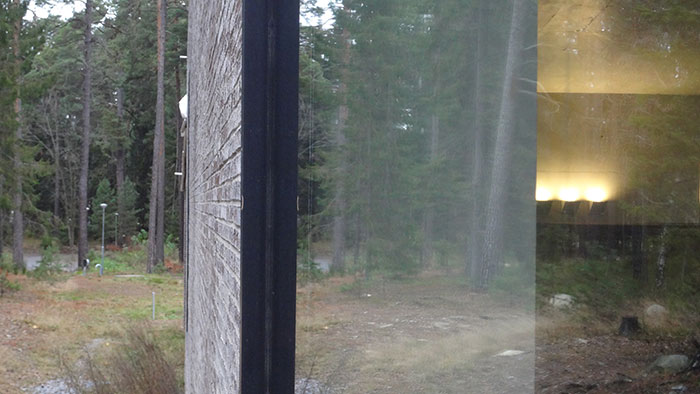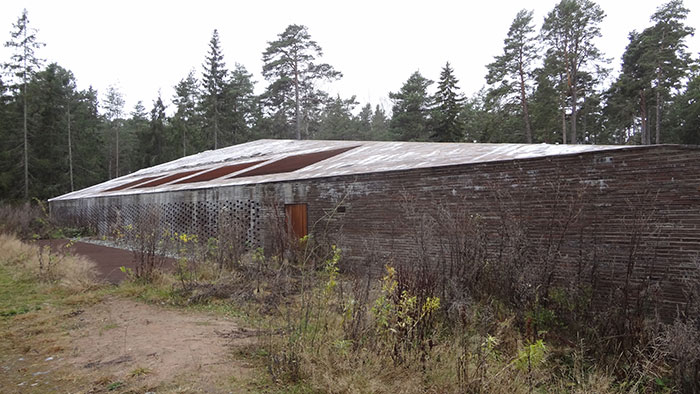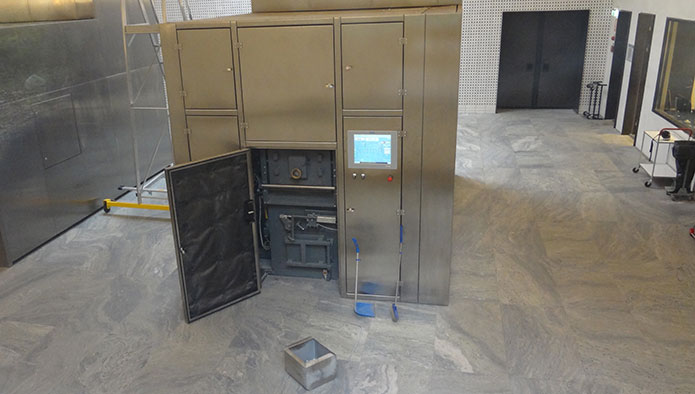 When one star dies, another is born
Life is stuck together with safety pins
A star is a cloud of gas
"Cloud of gas." The New Crematorium (by Architect Johan Celsing) at Skogskyrkogården in Stockholm, Sweden.
Triptych - photos - text by Åsa Lie 2015. Shown @ Life is not all shoot-shoot, bang-bang,
Konstakademiens Hus / Royal Academy of Fine Arts.Fredsgatan 12, Stockholm (SE). January 2016.